ChatRad About Section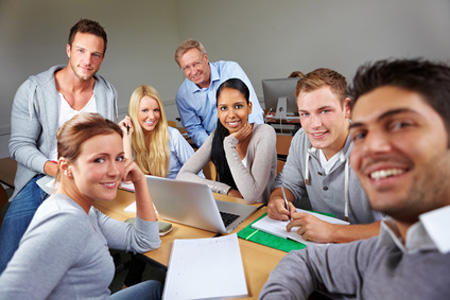 ChatRad brings the random cam industry to a safe and comfortable place by providing users with the world's best G rated random cam site on the internet. ChatRad was built by a team of devoted people searching for a new way to enjoy webcam sharing technologies without having it revolve around sexual content. With strict rules about nudity, rapid moderators that ban abusive behavior and a set of simple yet precise guidelines, ChatRad offers the best G rated random cam site on the internet.
The ChatRad Team
ChatRad hasn't always been a random cam site with thousands of daily users; at first it was just an idea. That idea came from a young individual that dreamt big and aimed for the stars. As the ChatRad idea began to take form, more and more members began joining the ChatRad team which would soon become a team of experts that now runs the entire site.
The team consisted of people from all over the globe with some being located in the U.S., others being located in Canada and even some being located in the Eastern Hemisphere. Writers, programmers, designers, a solid team of moderators and more were reunited through the virtual world to create this G rated random cam site.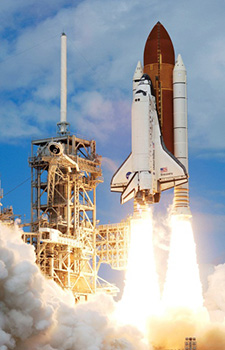 The Launch
ChatRad saw its first days on the World Wide Web in May of 2013. Being a relatively new random cam site in an already established industry, it was difficult to break through and become a greatly visited website. The team didn't get discouraged by the leaders like Chatrandom, Omegle and the original Chatroulette because ChatRad was different.
Since ChatRad is a G rated random cam site, it had something to offer that most of the other random cam sites couldn't compete with; a safe chat environment. Most of the leaders in the random cam industry are adult only websites and the ChatRad team believed that there was enough place for one more leader; a G rated cam site.
Low and behold, the G rated random cam idea took off and now, less than a year later, this site receives thousands of daily visitors.
ChatRad's Vision
As a unique idea became a reality, we had to envisage what was to come. Our goal for months had been to achieve thousands of daily visitors, but when we achieved that goal we had to come up with new goals. Our team plans on moving forward, not stalling at our current state of success. Our vision was created by our entire team as we sat around Skype conferencing with a fresh pot of coffee and a night of "vision building".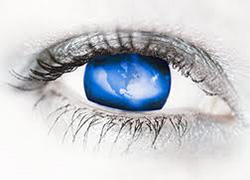 We discovered that our success was not caused by our actual idea of bringing people together, but instead we achieved success because of our safe environment. Our users appreciate the fact that they can meet new strangers on cam without having to browse through naked men or rude users. Thus, our new goals we set.
Our vision for ChatRad is to provide the world with the safest place to chat on the internet. We want a place where kids under 18 years old can chat without having to deal with nudity or adult behaviors. We want a platform where adults can meet other adults because of their similar interests rather than their sexual attraction. We want to offer the safest random cam site online.
We plan on integrating more features that will make it easier to find users according to interests, features that connect individuals with like-minds and we plan on increasing the amount of moderators to make sure no abusive user goes unnoticed.
The Rocky Road that Lies Ahead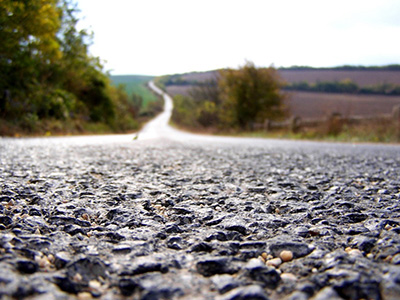 We're not out of the ball park just yet. Although we've attained our goal of getting thousands of daily users, we still have a long way to go before being satisfied with ChatRad. The amount of random cam sites that launch every single year is huge and the amount of already well-established random cam sites is intimidating.
We must continue to work hard every single day and our team needs to stick together if we want to succeed in this industry. However, we also need the support of our users. We don't ask much from our users; we provide you with a free random cam environment with just 3 basic rules to follow. There is one thing that we would appreciate though and that is to have you continue providing us with your input.
If you notice something wrong with ChatRad, if you have an idea on how to improve our website or even if you want to provide us with feedback from your own experience on our site, we will be thrilled to read what you have to say. ChatRad is a virtual community and we can only succeed if we know what our users think of our site.